THE PROCESS
Photo Contest – ENDS May 16, 2020!!
Our photo contest will decide the top 24 women by votes!
We have partnered with GoGoPhotoContest.com, a leader in the donation per vote technology and calendar photo contests. On their platform, our potential calendar models will enter a photo online into the contest.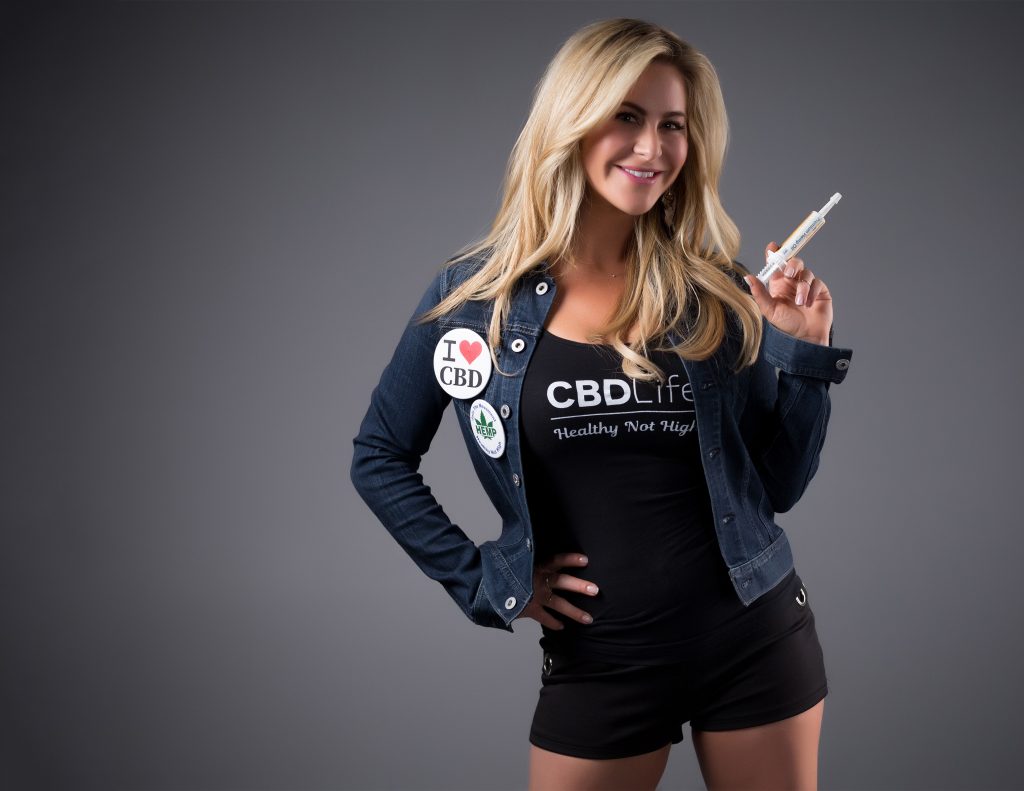 They will promote their picture, and we will promote the contest nationally, for people to vote. $1 donation = 1 vote ($5 minimum donation required).
Top 24 with most votes move to judges panel!
Judges Panel
The top 24 women who have received the most votes will receive a cash bonus and then be judged by a panel of cannabis and non-cannabis industry professionals to decide on 12 women who will be in the 2020 Women of 420 Charity Calendar! Those 12 women will receive another bonus and the "photo shoots" will take place the following week (details on how this can work in a COVID19 world is being discussed).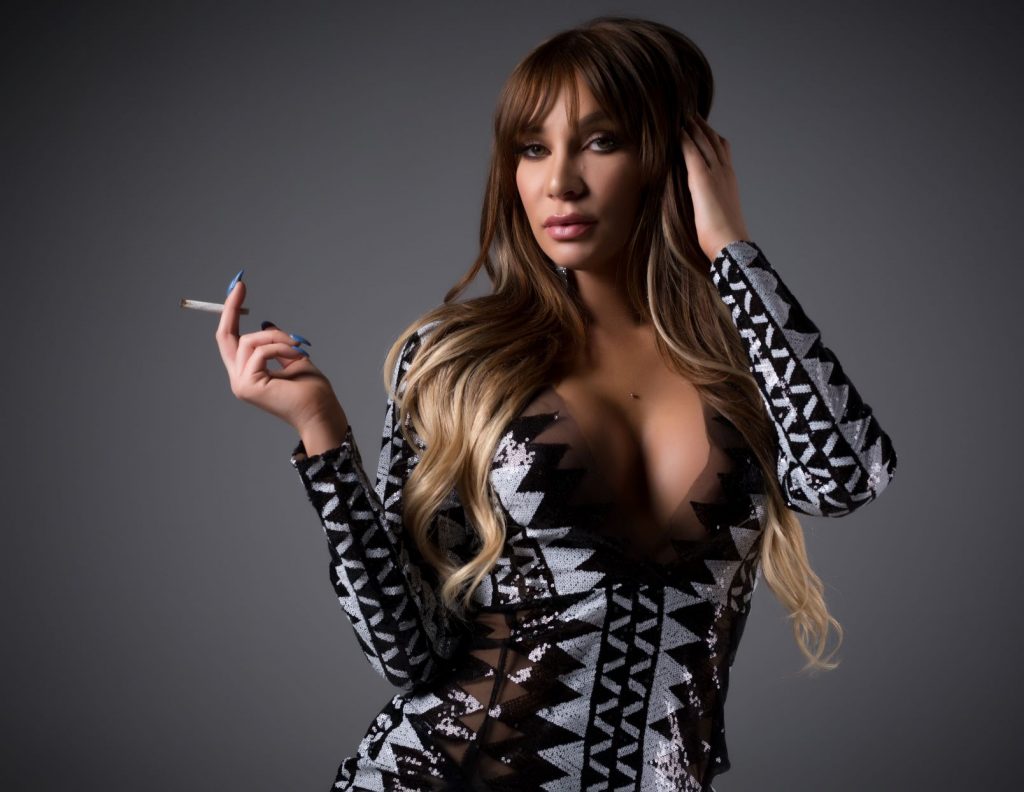 Our calendar months will run from June 2020 to May 2021 so we will have all 12 months available for people to enjoy!
Calendars will then be available for purchase for just $25! The proceeds will go to the DoingGood Foundation and a portion will go to a small, in need, charity chosen by each of the Women of 420!
Register below to get up to date information before the photo contest begins! By registering below, you are agreeing to the Rules and Conditions of this contest.
For details on Rules and Conditions of this contest, please click HERE